Future Generations is building a world-circling community through stories to spur a decade of action for the Sustainable Development Goals.
By Jesse Mintz
You could say Future Generations was born in response to a story.
The story went something like this: the international community had spent decades and billions of dollars on development projects across the Global South; as returns fell short of investments, many concluded that development was an impossible vision.
That was the common story when UNICEF formed a taskforce in 1992 to investigate better models of sustainable and scalable community-driven change. The work and insight that followed launched what would eventually become Future Generations University. Now, nearly 30 years later, the organization, alumni, and country partners have transformed conservation in Tibet, healthcare in Peru, women's education in Afghanistan, women's empowerment in Northeast India, and the model of community development education around the world. In 42 countries, Future Generations has proven that change can be sustainable and equitable—and that it is not only possible but within reach given the right framework and approach.
Since founding, Future Generations has been focused not just on the research, education, and application of community-driven development, but on the creation of a world-circling community of practitioners, organizers, and participants. That global community enriches the work and each member's perspective, connecting, sharing best practices, and collectively evolving how we learn and lead together in the face of emerging challenges.
For years, the dominant model of development was ineffective, inequitable, top-down, and costly. Then the Future Generations community found a more equitable and impactful path. That story—made up of countless projects led by hundreds of alumni transforming lives in thousands of communities—is the one we want to tell.
Stories shape people. They inspire them to challenge assumptions and see the world anew. They act as filters on what's possible. When people hold onto outdated stories of what development looks like or who can lead it, it limits the horizon of what they can accomplish. We want to change that.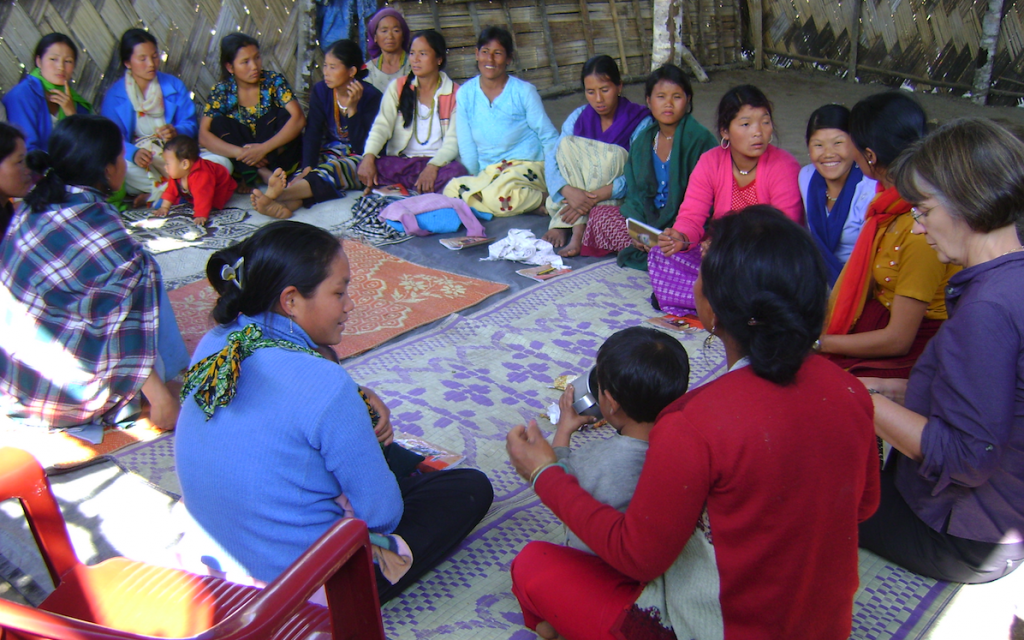 That's why we're investing in storytelling and communications, to shift the horizon of possible. These stories will come alive in profiles of our alumni leading powerful development projects, in the voices of current students who are tackling pressing issues in their communities, in interviews with faculty and board members who are leading experts in their fields, and in updates from our country programs and research teams. Our vehicles for storytelling are this newly designed blog, our bi-monthly newsletter, and our social media channels. We encourage you to sign up and follow along. We'll also be launching a new video series, sharing the history and transformative impact of Future Generations projects in new ways in the coming months.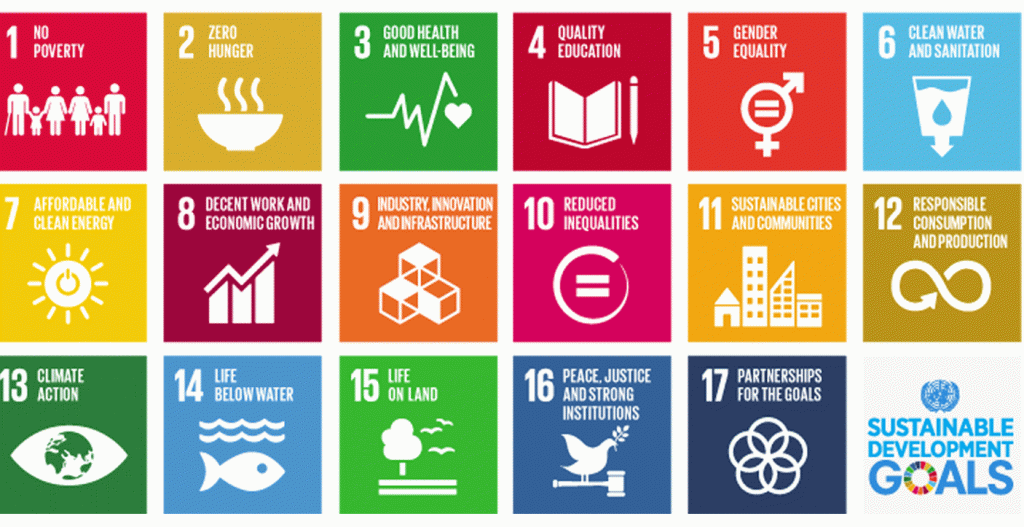 We have ten years to reach the 2030 targets for the Sustainable Development Goals. As a global community, we are not on track—but hope is not lost. COVID-19 has shown us that we can make great sacrifices to reorder society when called upon. The SDGs call for a similarly great transformation. We're betting that stories from our community of locally-led successes can help inspire the monumental effort needed. Stories help build relationships and mediate meaning. They are a form of organizing, education, and solidarity. They help make sense of communities and individual's strengths, recognizing where they've come from to better chart where they are going. In that regard, they are fundamentally hopeful.
This is not a privileging of style over substance. At Future Generations, there is data behind every project, the methodology behind every decision, and the focus remains on empowering impactful site-specific solutions to community challenges. Individual triumphant stories can risk obscuring larger social or political issues—but they can also offer evidence and unveil meaning. Combining the personal and the systemic, a better path forward towards a more just and equitable world will be revealed.
So, join us. Subscribe to our newsletter. Follow along on social media. Share updates of our students, alumni, and projects with your networks. Play a part in shifting the story of what's possible, paving the way for a better world.
(Visited 173 times, 1 visits today)