This is part five of a six part series exploring Future Generations University's global policy impact. For an overview of the series, click here.
Recovering from decades of internal strife, Future Generations researchers helped Peru's government institute a revolutionary community care program. From 13 community primary-care facilities in 1994, to more than 2,000 today, 30 percent of Peruvians receive healthcare in community-run facilities. Evaluations from UNICEF and the World Bank attest to the improved quality of care.
Research Question: Can government health initiatives secure community buy-in after years of strife and neglect?
Area of Focus: Expanding community healthcare nationwide.
Policy Result: A 1994 pilot project with the Ministry of Health instituted Local Community Health Administration Committees (CLAS). In 2007, a national CLAS law of decentralization followed.
Work Started: 1994
In the early 1990s, following a decades-long civil war, Peru's government reached out to remote communities in the Andes to reestablish services. Community members, however, were resistant. They had organized into local self defense groups to defeat the guerillas Sendero Luminiso and wanted great control over the local administration, including health services.
The Ministry of Health invited Future Generations to design a solution. In trips to communities, researchers heard how doctors had earlier come with little regard for local perspectives while the money villagers paid for medicine ended up back in the capital.
In response, they proposed community-based health services—to become known as CLAS—a three-way partnership between communities, health practitioners, and government. A pilot project in 1994 created 13 such groups wherein each had a committee of democratically elected residents, as well as a health officer, and local government official. Funding came from the Ministry of Health while the Committee designed programs to meet their priorities.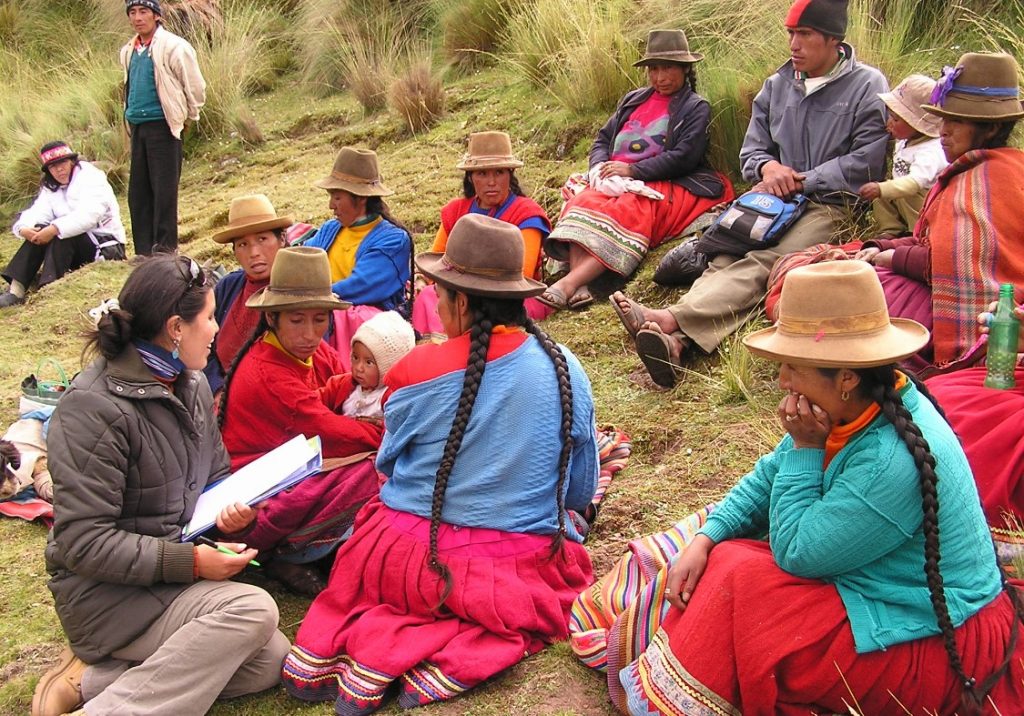 From 13 facilities in 1994, demand swept the country as evidence of improved outcomes spread. 250 additional CLAS facilities were established within the year. By 2002, there were more than 2,000 CLAS-run centers. Researchers found an increase in the number of young children receiving primary healthcare, a reduction in chronic malnutrition, acute diarrhea, and respiratory diseases, as well as greater equity of care as CLAS facilities were more likely to waive fees for low-income patients, achieving Peru's goal of eliminating health inequalities.
CLAS-facilities increased community participation, facilitated local priority-setting, and improved planning in accordance with local needs. Care became more responsive, person-centered, and accessible. The result is more people utilized healthcare, creating improved outcomes.
This initial progress occurred under a presidential decree. With more than a decade of data, Future Generations researchers helped the government evolve the program, creating the 2007 CLAS law that enshrined community-healthcare.
(Visited 233 times, 1 visits today)