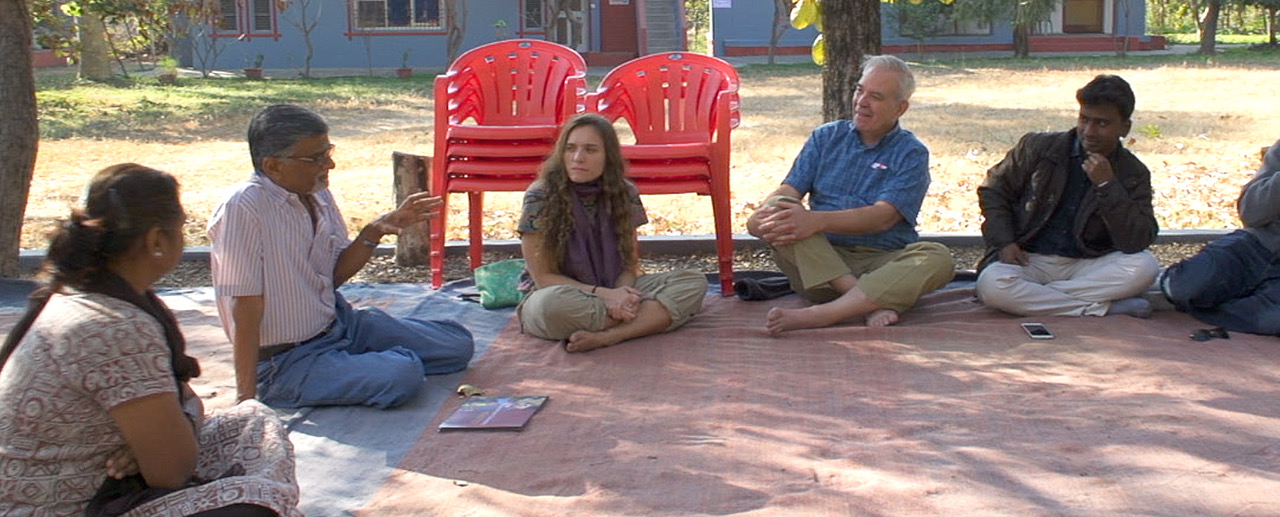 Gandhi Residential Study Tour:
Learn about Gandhi through the people he changed
Join us for Future Generations University Gandhi Course in India, January 7-19, 2023. Mahatma Gandhi gave humanity a new method for how to shape our lives. This course will take you to his ashram to learn:
This method achieved more than freedom for one-fifth of humanity—it changed people's lives by leading them towards equality. In this course, you will learn how steps can be taken to improve your community and solve the unique challenges it faces. Together, we will learn how words and actions are change-making tools.
(Visited 73 times, 1 visits today)