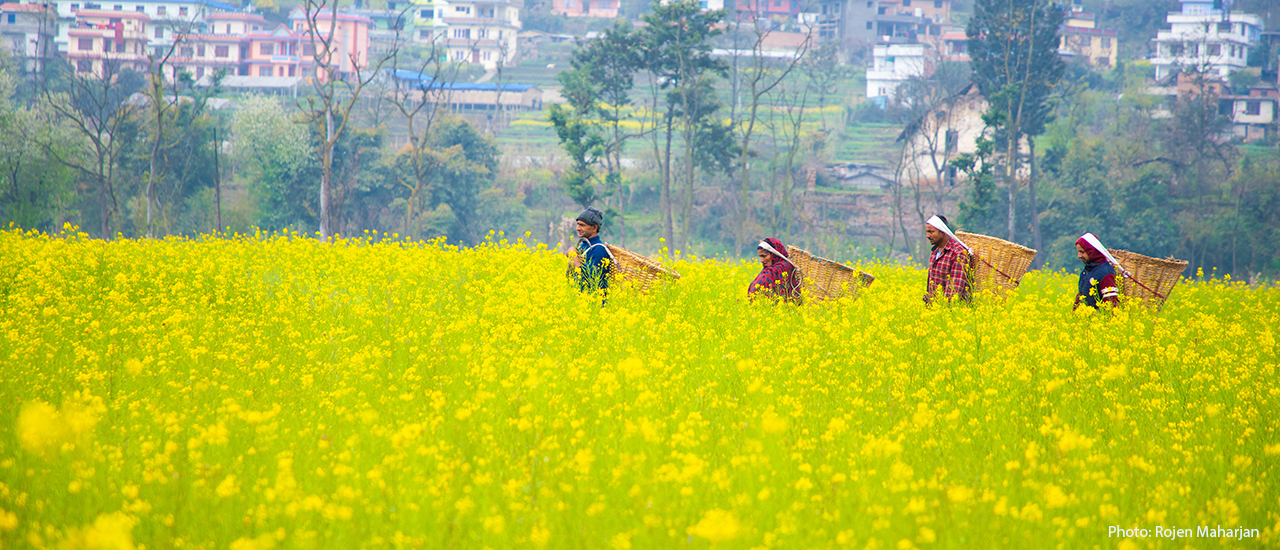 Energy For Development:
Story of the Tiny Rapeseed
People are Energy Systems—it's all about human energy's role advancing communities by focusing on what improves peoples lives … and that results from how people apply their energies. That affects health of their bodies, relationships in their homes, then wealth in its many forms. A community working together can learn to identify shared priorities, recognize success, and forge partnerships to advance behavior change. 
Some of our abiding findings are:
Act as a local partnership with no expectation of outside help and funds.
The best resources are likely those already in the community's possession.
Best practices can be gleaned in a life that is one of continual learning.
Rising aspirations for quality of life attracts more and more people.
Communities mature from cooperation on shared goals, and social change emerges.
Learn how to advance your community or your program:
(Visited 152 times, 1 visits today)