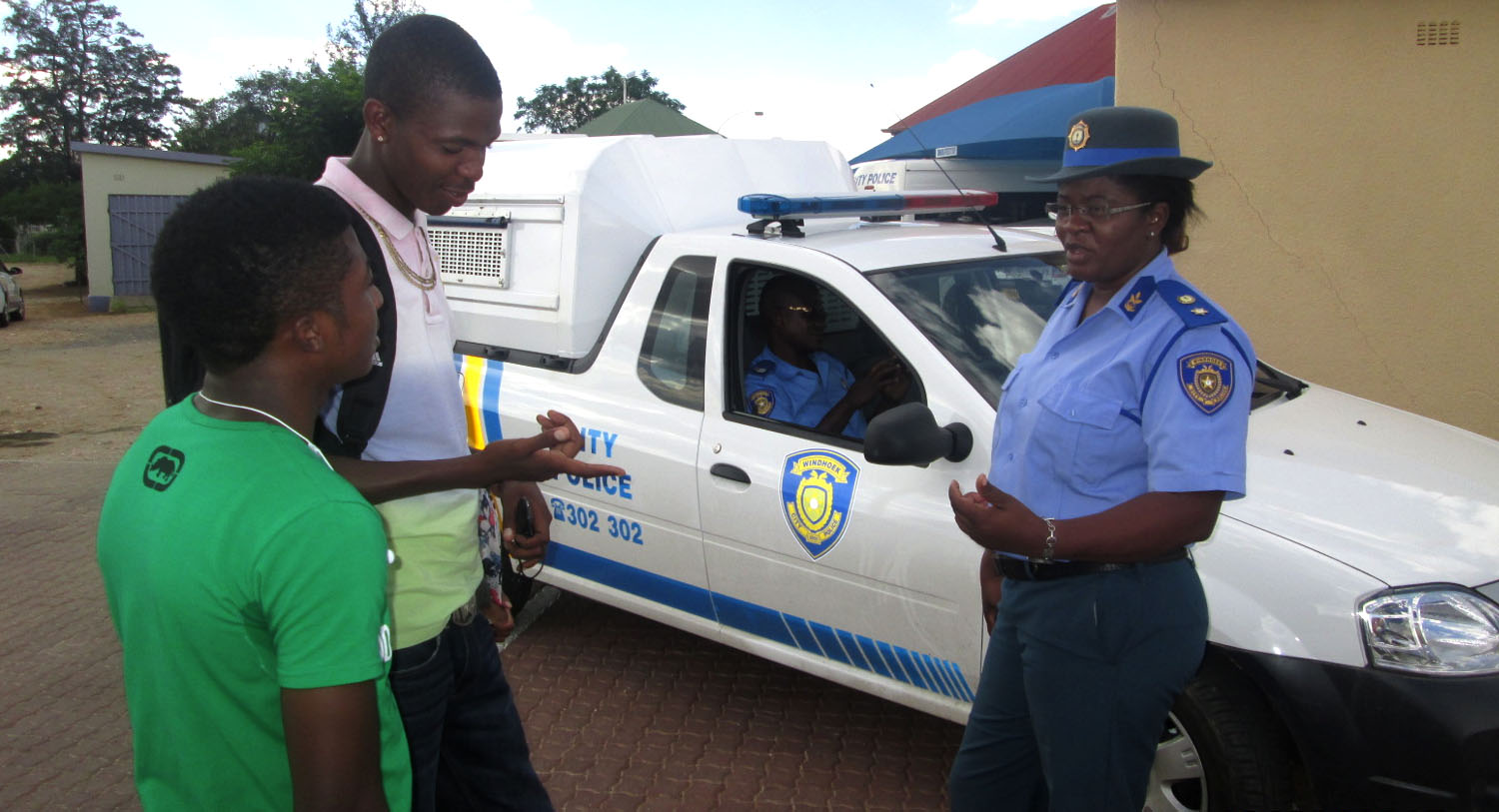 A Journey from Police Officer to Peacebuilding
Tjivekumba Kandjii's career path makes a significant impact in the realms of regional integration, peace, defense, and security affairs.

Future Generations class of 2013 alumna Tjivekumba Kandjii transitioned from a career in law enforcement to becoming a prominent peacebuilding expert. With a strong attraction to Future Generations' community aspect, Tjivekumba embarked on a journey that led to her current role as the Public Security Officer with the South African Development Community.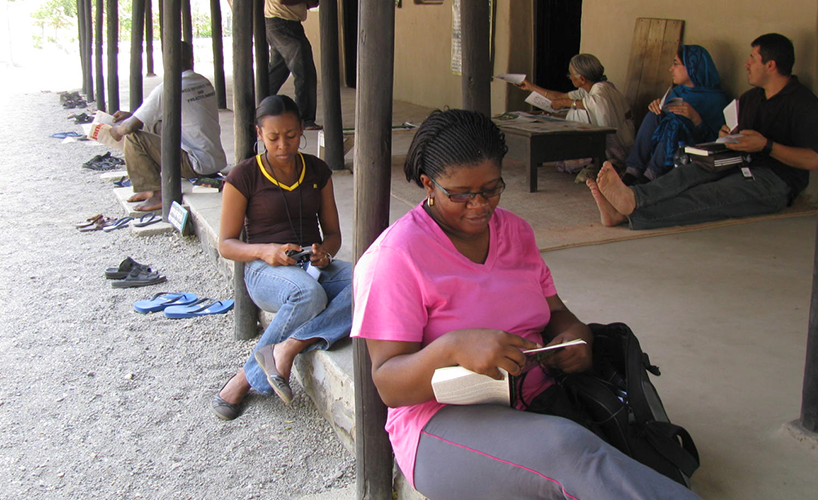 Tjivekumba was initially drawn to the strong sense of community offered by the master's program at Future Generations. Her desire to contribute to society's betterment fueled her ambition, and Tjivekumba quickly recognized the gaps in her understanding of peacebuilding. Eager to broaden her knowledge and expertise, she immersed herself in various areas within the field. This allowed her to better understand the intricate interdependence of factors required for sustainable peace, deepening her appreciation for holistic approaches. Little did she know how this experience would shape her career trajectory.

Following graduation, Tjivekumba was promoted within the police force and continued to serve until 2019. During this time, she realized she had a passion for regional integration in matters of peace, defense, and security. This led to her toward her current role as the Public Security Officer, where she develops regional policies, trainings, and procedures and provides expertise and advisory services for security, defense, and peace activities.

At the start of her career transition, Tjivekumba dedicated considerable effort to establishing herself within the South African Development Community organization while evaluating the effectiveness of different strategies regarding peace, defense, and security. During this time, she identified an area where she could significantly contribute: prison services in peacebuilding. Recognizing prisons as potential breeding grounds for radicalization, she commits 50 percent of her time to tackling this critical issue head-on.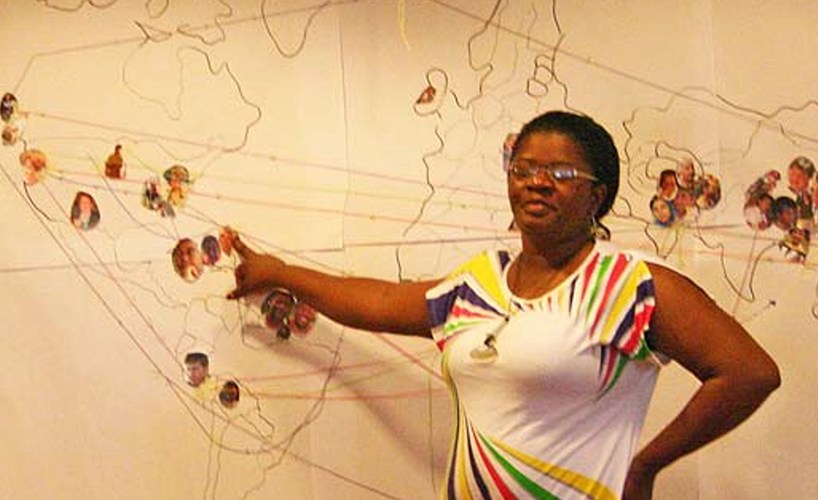 While addressing radicalization within prisons remains a top priority, Tjivekumba expanded her focus to encompass other pivotal aspects affecting sustainable peace. She allocates the remaining half of her time to combat gender-based violence, anti-corruption initiatives, enhance border management, and address the complex challenges faced by refugees and asylum seekers. This comprehensive approach enables her to tackle multiple interrelated issues affecting peace and security in the region.

In 2021, after extensive collaboration and research with stakeholders, Tjivekumba played a pivotal role in developing a regional strategy aimed at strengthening prison services and addressing broader peace-related challenges. The implementation of this strategy has yielded remarkable results, surpassing initial expectations. Witnessing the transformative changes within the communities she serves has been an incredibly gratifying experience.

Reflecting on her journey thus far, Tjivekumba has immense gratitude for the opportunities provided by the program at Future Generations. From a dedicated police officer driven by a sense of duty to her current role as a peacebuilding expert, she has witnessed personal growth as well as the profound impact she can make in the world. By focusing on prison services in peacebuilding and addressing other critical issues, she aspires to create lasting change, contributing to a more peaceful and secure future for her region in Southern Africa.
(Visited 109 times, 1 visits today)