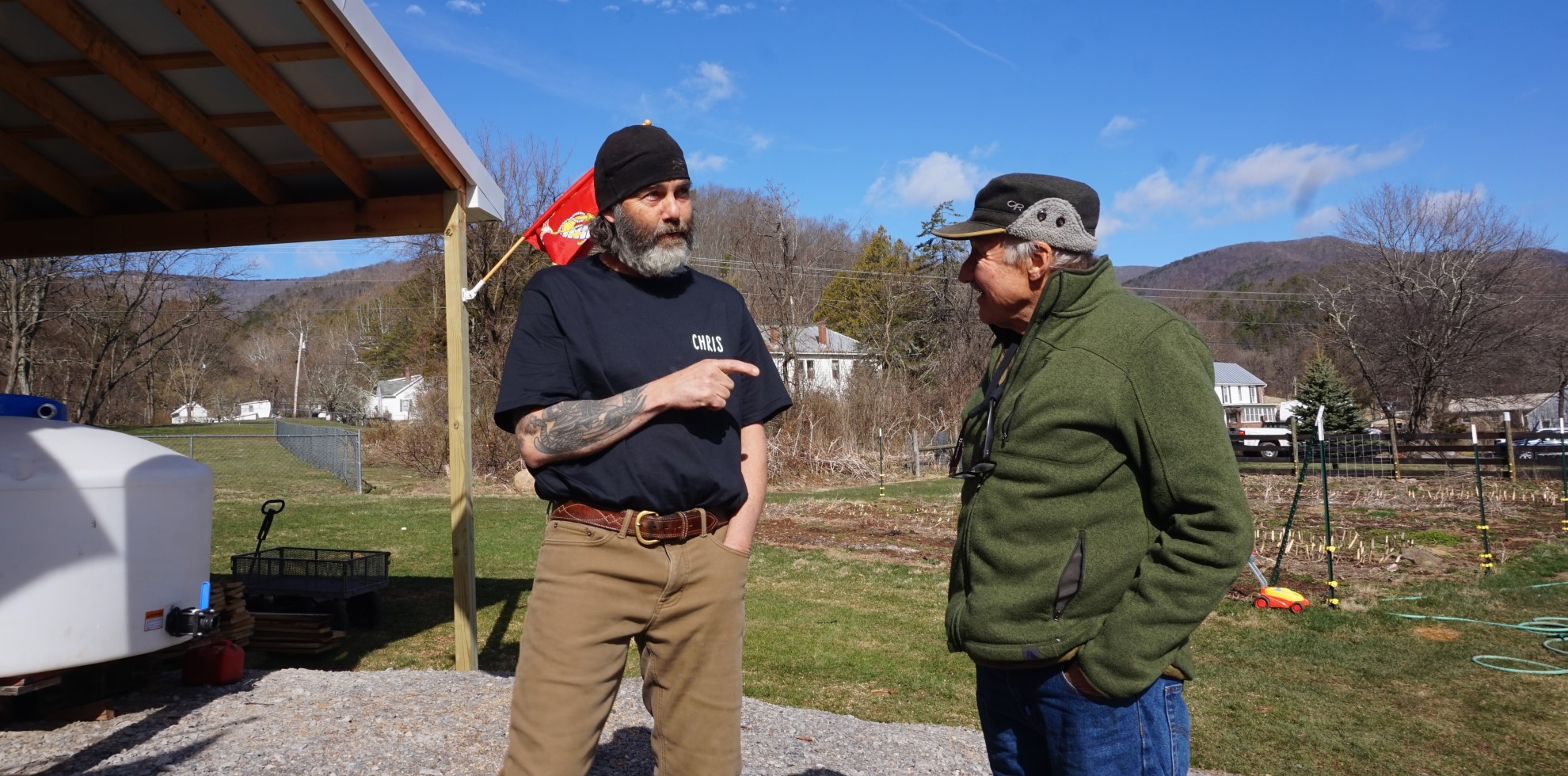 Chris Grimes at Mountain Cajun Getaway with Mike Rechlin, Future Generations Research Faculty, Appalachian Program.
Reconnecting Veterans with Family
and Community
Circleville, West Virginia residents Chris and Mel Grimes are exemplary examples of individuals making significant developments and impacts within their community. Together they manage an important non-profit that through partnerships with maple experts and veterans and their families, enhances and strengthens community, and by extension the greater environment: the Tap to Taste project at Mountain Cajun Getaway.
Mountain Cajun Getaway (
mountaincajungetaway.org
) caters to veterans with a focus on building community and family bonds. As stated on their website, "Mountain Cajun Getaway provides veterans and their families the pathway to reconnect and overcome the struggles resulting from service-related separation and trauma." Veterans and their families spend time at the Getaway building bonds that were often frayed by long and difficult deployments while reconnecting to the natural environment through hiking, fishing, hunting and, of course, making maple syrup. At a recent Louisiana fundraiser, the veteran producers may have set a world record when 11 quarts of syrup they produced was brought $250 per quart at auction.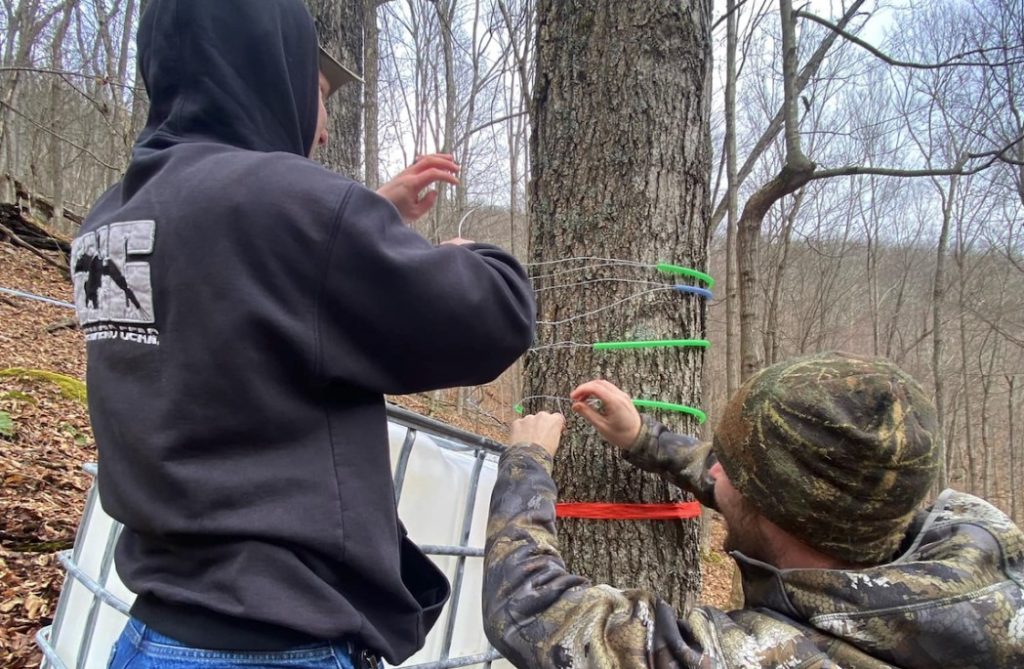 Research by the U.S. Department of Veterans Affairs shows that military families face unique challenges, especially during times of deployment when one parent or partner may be in a dangerous situation or not able to communicate regularly with his or her family, and times of transition back into civilian life. This transition is often difficult because of the highly structured military environment, lingering psychological effects of deployment, and loss of connection with community and family. A chance to reconnect as a family, and gain new skills, can greatly ease this transition. The Mountain Cajun Getaway provides this opportunity for veterans and their families to reconnect and bond, thereby strengthening ties within this community.

Through the Grimes' knowledge and experience in sap producing, they are in an ideal position to coach these families in learning about maple syrup production. This work to help veterans transition back into civilian life will have a lasting impact on this community, and by helping the families gain agricultural skills, a lasting impact on the sustainability of their futures.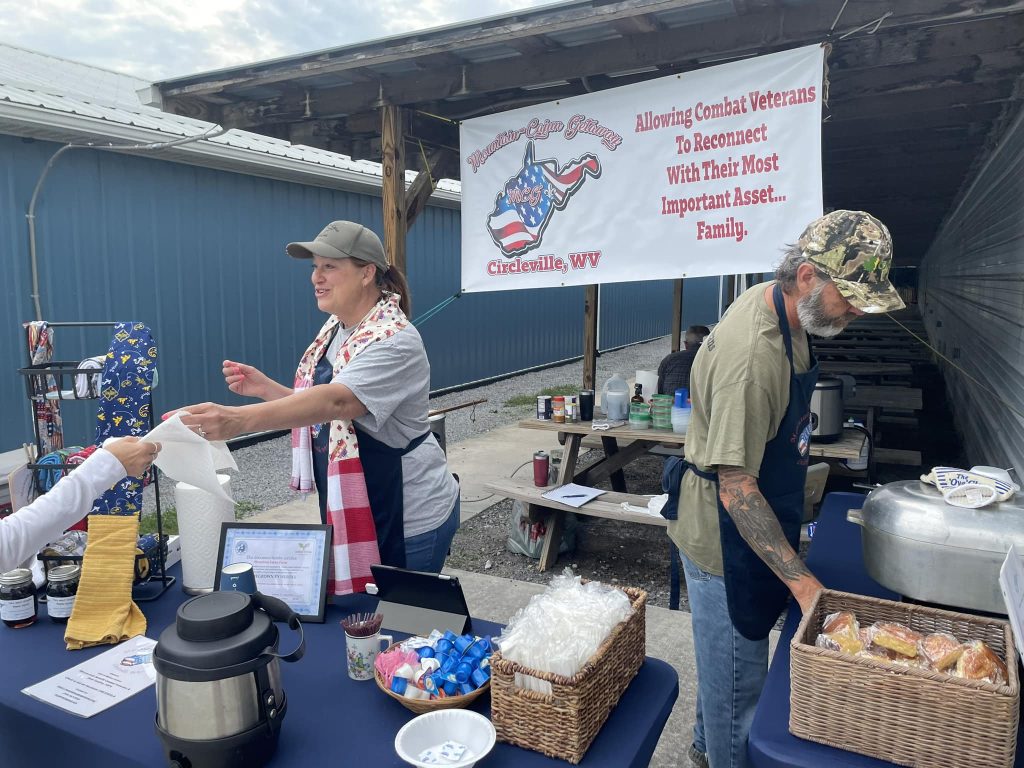 With the support of a grant from the West Virginia Department of Agriculture, this project is now expanding to include homestays and farm stays for veterans in other agricultural settings. Reconnecting Heroes: Agricultural-Based Family Wellness Retreats will create a replicable model for hosting retreats for veterans and their families. Working closely with Mountain Cajun Getaway, Future Generations University will design a toolkit that can be used by other producers for agricultural retreats. Collaboration with the West Virginia Department of Agriculture will identify other veteran producers who wish to use the model to host retreats.

"What we're doing here is helping veterans get out and giving them a new purpose with agriculture," says Grimes. "Future Generations University has really given the project a backbone with the wealth of knowledge and resources to help people better work with what they have. I'm looking forward to getting started on the next phase."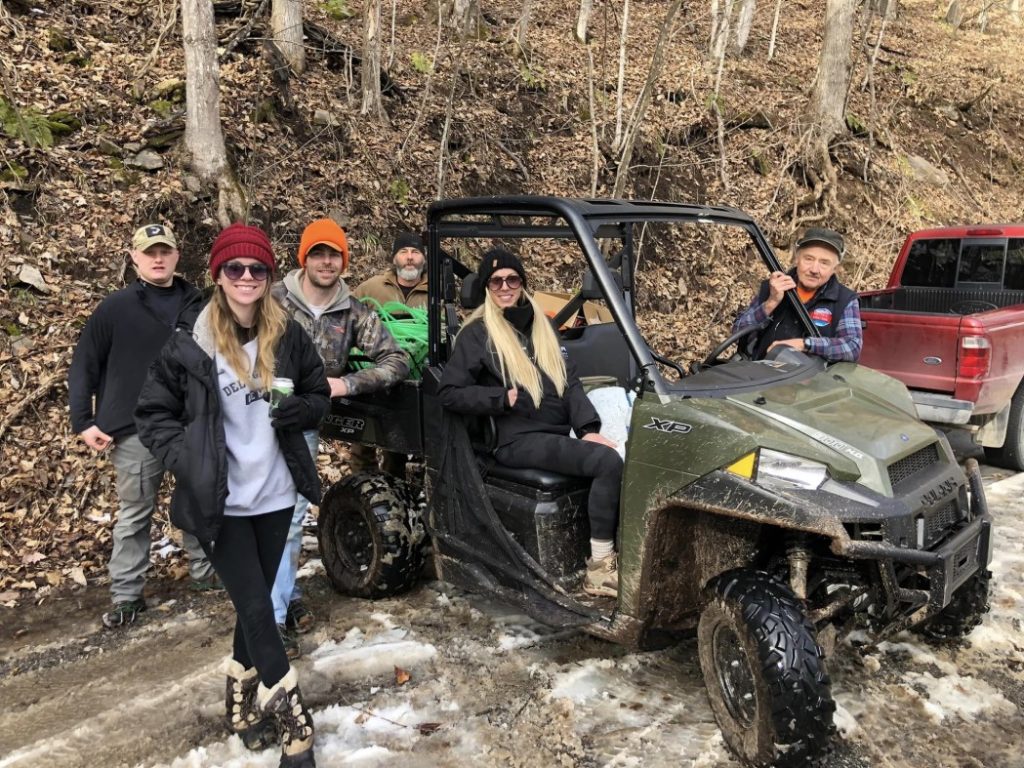 This important work will provide education, support, and community to veterans and their families during potentially challenging times of transition by connecting them with other veteran-owned agricultural businesses. The hands-on family-based learning will offer opportunities for exposure to a variety of agricultural land uses and chances for enhanced income. Most of all, this project will create a network of a community of veteran landowners and producers, providing them with new revenue streams, and create new agritourism businesses in West Virginia.
(Visited 122 times, 1 visits today)