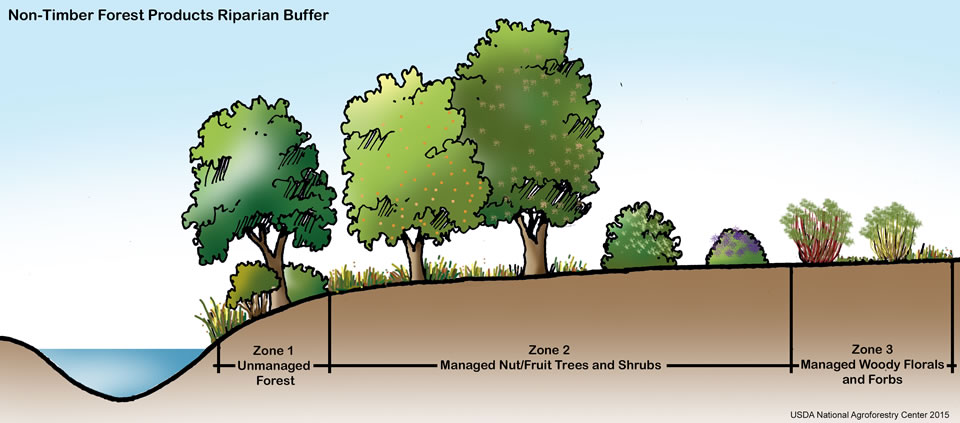 What does that mean and what does it have to do with
Future Generations University?
A Riparian Zone or Riparian Area is the ecosystem at the interface between a freshwater waterbody—such as a river, lake, or wetland—and the land. They are the areas that form the transition from dry to wet. A Riparian Buffer is the extended vegetative area along a streambank or lake shore. Because of the vegetation and their complex root systems, riparian buffers provide very important ecosystem services and are integral to the protection of their corresponding waterways. These buffers help stabilize stream banks—preventing erosion; filter sediment and excess nutrients and pesticides—including those from agricultural lands; the vegetation provides shade and shelter for aquatic and terrestrial organisms; protect from flooding including protecting downstream communities; and provide opportunities for diversifying landowner and farmer income.
Dori, a rescued peregrine falcon, at Three Rivers Avian Center
open-house tour in Hinton, WV.
These last two ecosystem services are most directly tied to Future Generations University's interested in riparian buffers and being a part of celebrating Riparian Buffer Month. Central Appalachia is the home to some of the headwaters for the Chesapeake Bay, the Albemarle and Pamlico Sounds in North Carolina, and the mighty Mississippi River. The region has also been impacted by dramatic and devastating floods in the relatively recent history. Historically, landowners have balked at the idea of "loosing productive farmland" and therefore protecting the riparian buffers on their land has been undesirable. Different organizations and government office—such as the Chesapeake Bay Foundation or the NRCS or local Soil and Water Conservation Districts—have begun in earnest to educate the general public about the importance of these unique ecosystems, but what is still missing is how, in central Appalachia, landowners and farmers can financially benefit from protecting the riparian buffers on their land as well. That is where Future Generations University comes in!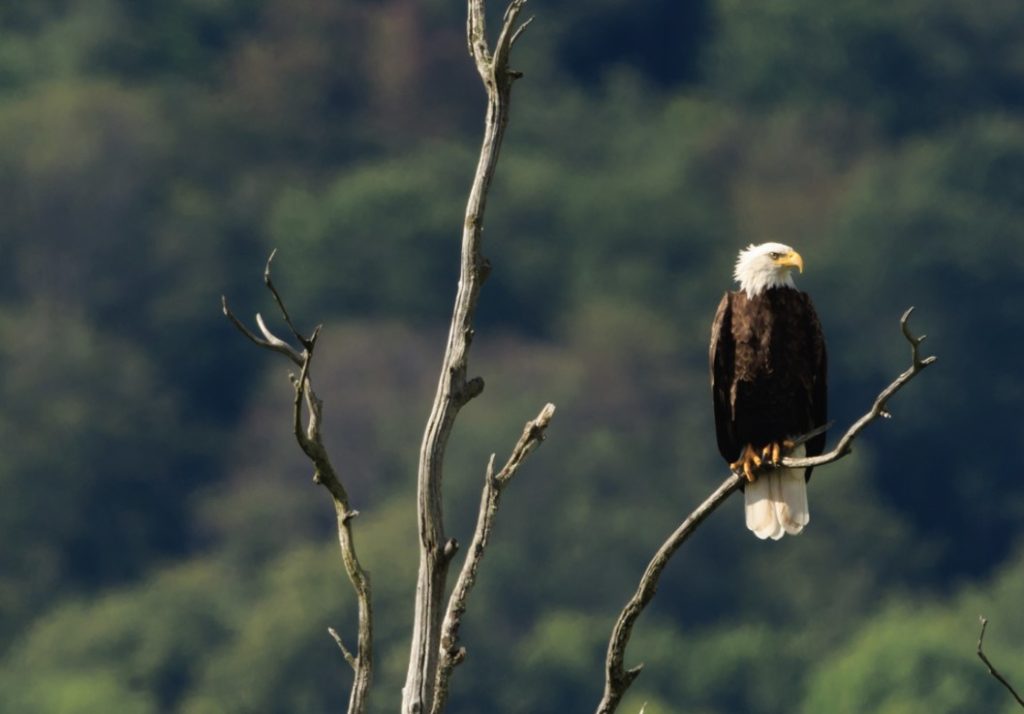 Through projects funded by the US Forest Service National Agroforestry Center, Northeast SARE, and the Benedum Foundation, the University has been creating new education materials and assessment tools to help landowners better understand how they can increase their farm income while protecting their riparian buffers. In central Appalachia, some key riparian buffer species that can help generate farm income are walnut and sycamore trees, elderberry shrubs, and stinging nettles. Walnut and sycamore tress both produce a sweet sap that can be made into syrup, much like maple trees. When appropriate, both sycamore and walnut trees have a high value wood for artisan woodworkers, and walnut nuts can be harvested for sale at direct-to-consumer markets such as local farmers' markets. Elderberry shrubs produce medicinal flowers and berries in the spring and late summer respectively. Elderberry products can be sold direct-to-consumers as well as to local herbalists. Finally, stinging nettle, a ground-story herbaceous plant that lives up to its common name, is also known globally for its medicinal value and nutrient-dense food value. Nettles, too, can be sold direct-to-consumers and to local herbalists; most typically, it is dried and used as a tea.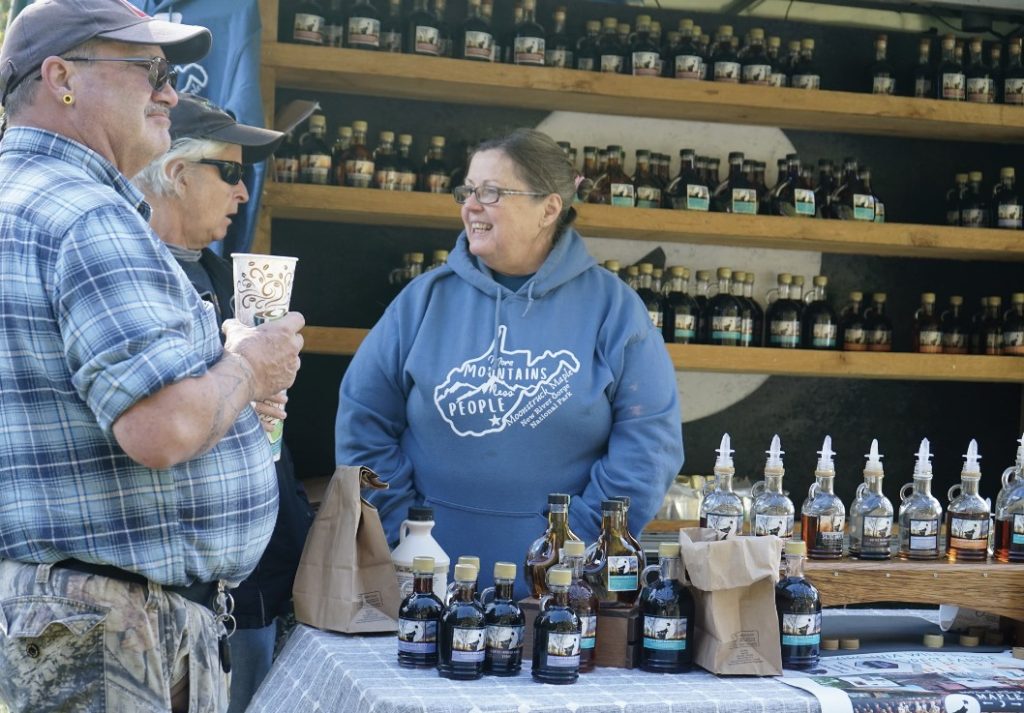 Moonstruck Maple, Hinton, WV.
Contact a member of the Appalachian Team at forest@future.edu or a local service provider such as an extension agent or NRCS technician for help assessing your space and its value, and if growing and processing any of the four plants listed above is right for you. Check out our resources on our website and on our YouTube Channel!
(Visited 74 times, 1 visits today)